MEET THE DESIGNER
Born to design bikinis that empower women. 
I ♥ diversity, self-expression, and good vibes. 
Hope to see you confidently celebrating life under the summer sun in a Lilies Bikinis! Thanks for checking out my shop.
x, Lizbeth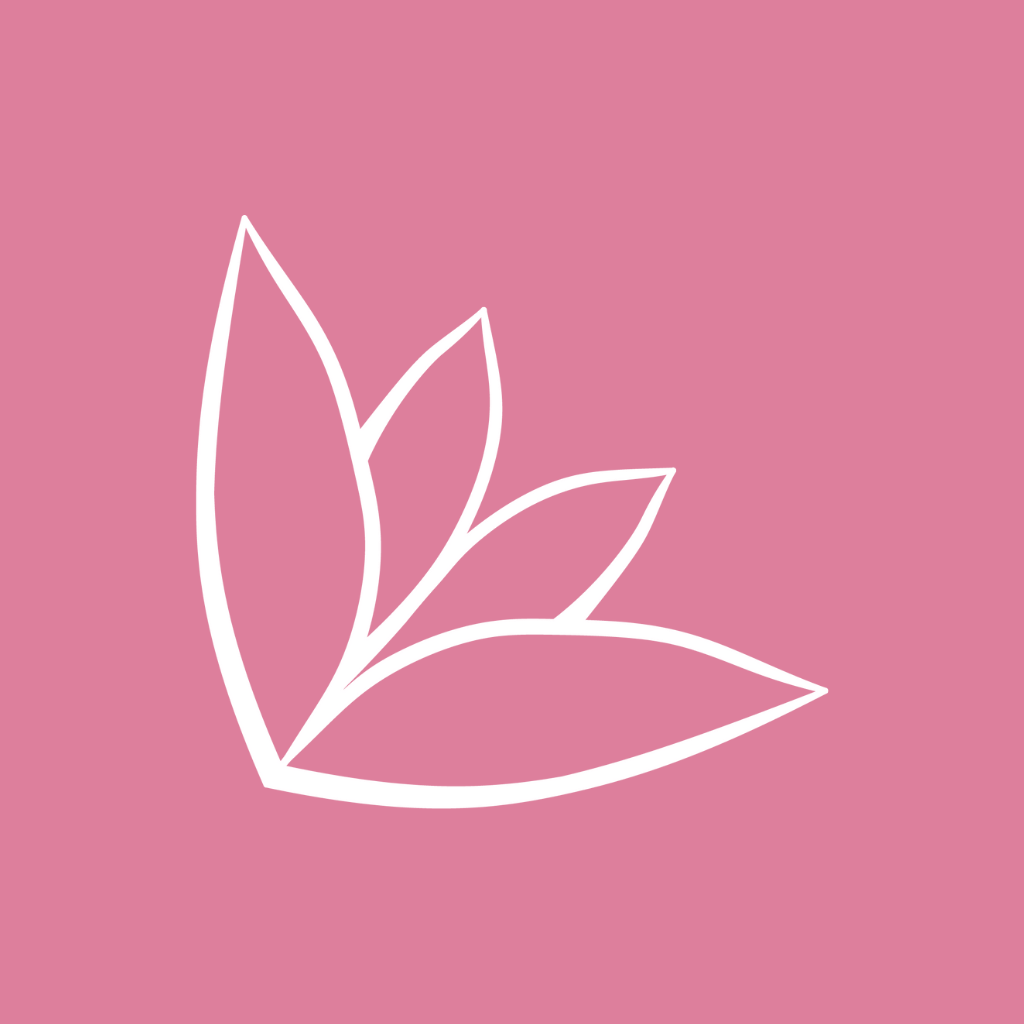 THIS IS lilies bikinis.
Among several spiritualities & religions the water lily represents enlightenment, self-awareness, rebirth, prosperity, & beauty.
Bikinis for the good of all, and harm to none.
Lilies Bikinis is committed to ethical labor practices, premium quality materials, and the originality of our swimwear.
Seamless | Reversible | Sustainable | Handmade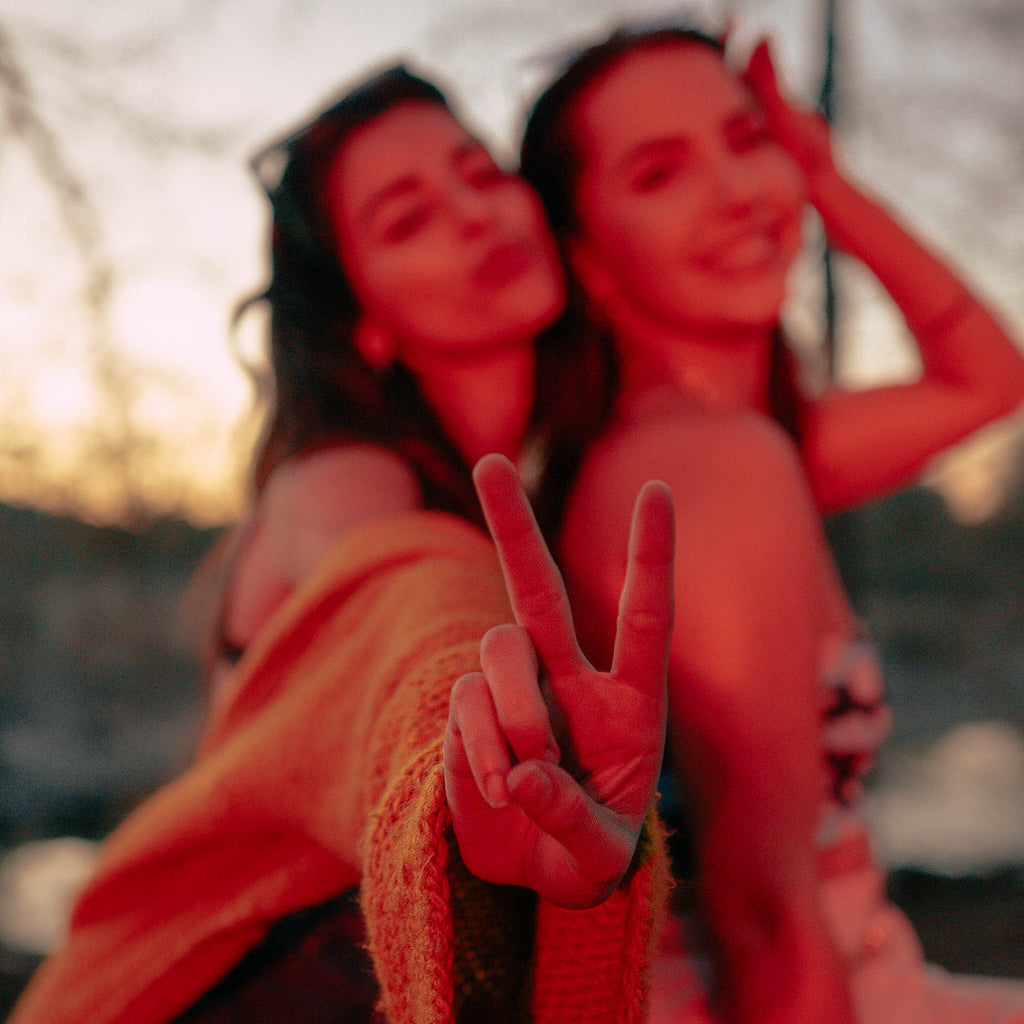 MISSION
Bloom into the woman of your dreams. ✿